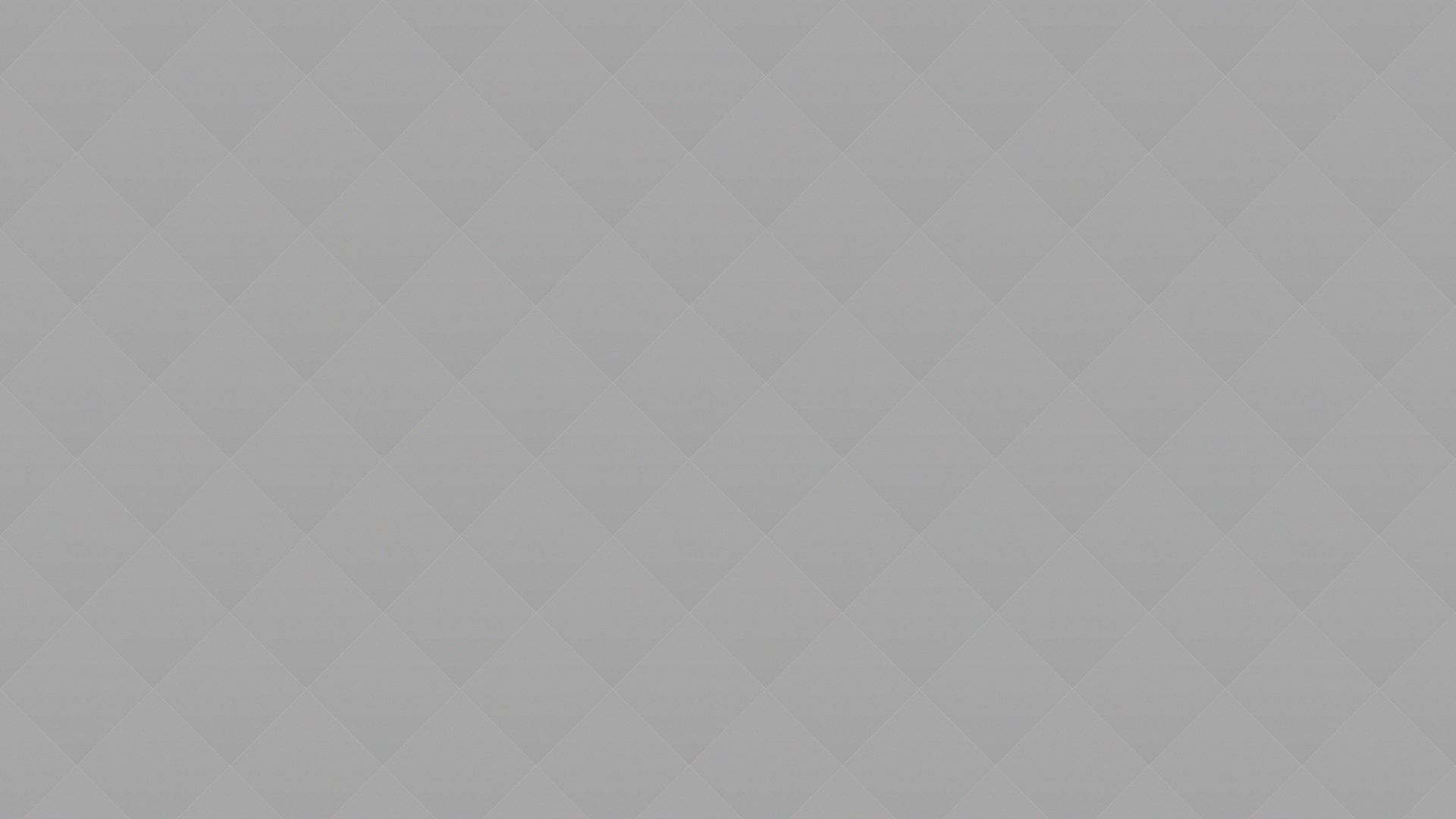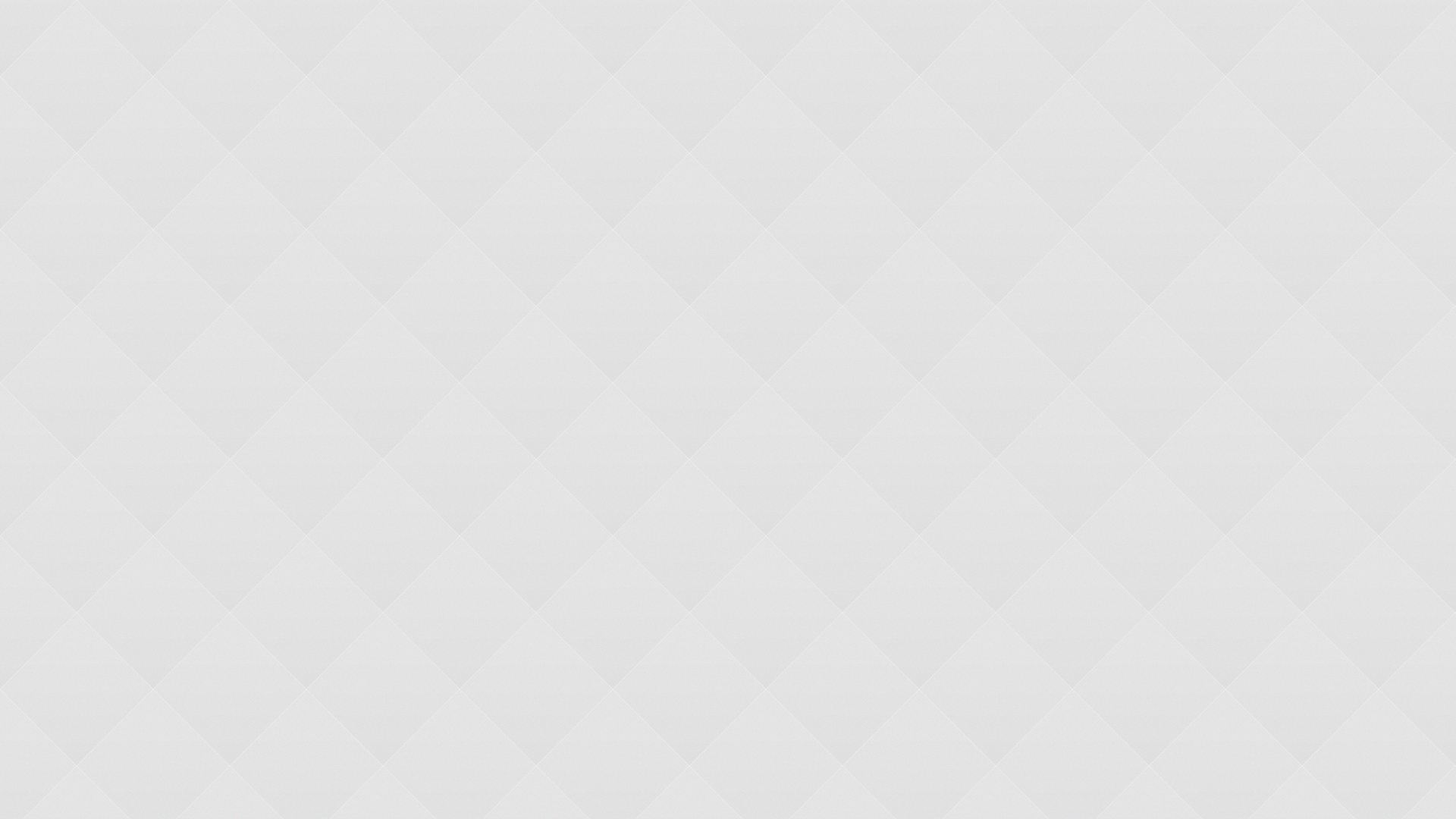 Wedding florist
Your wedding flowers may be a large part of your wedding
-28%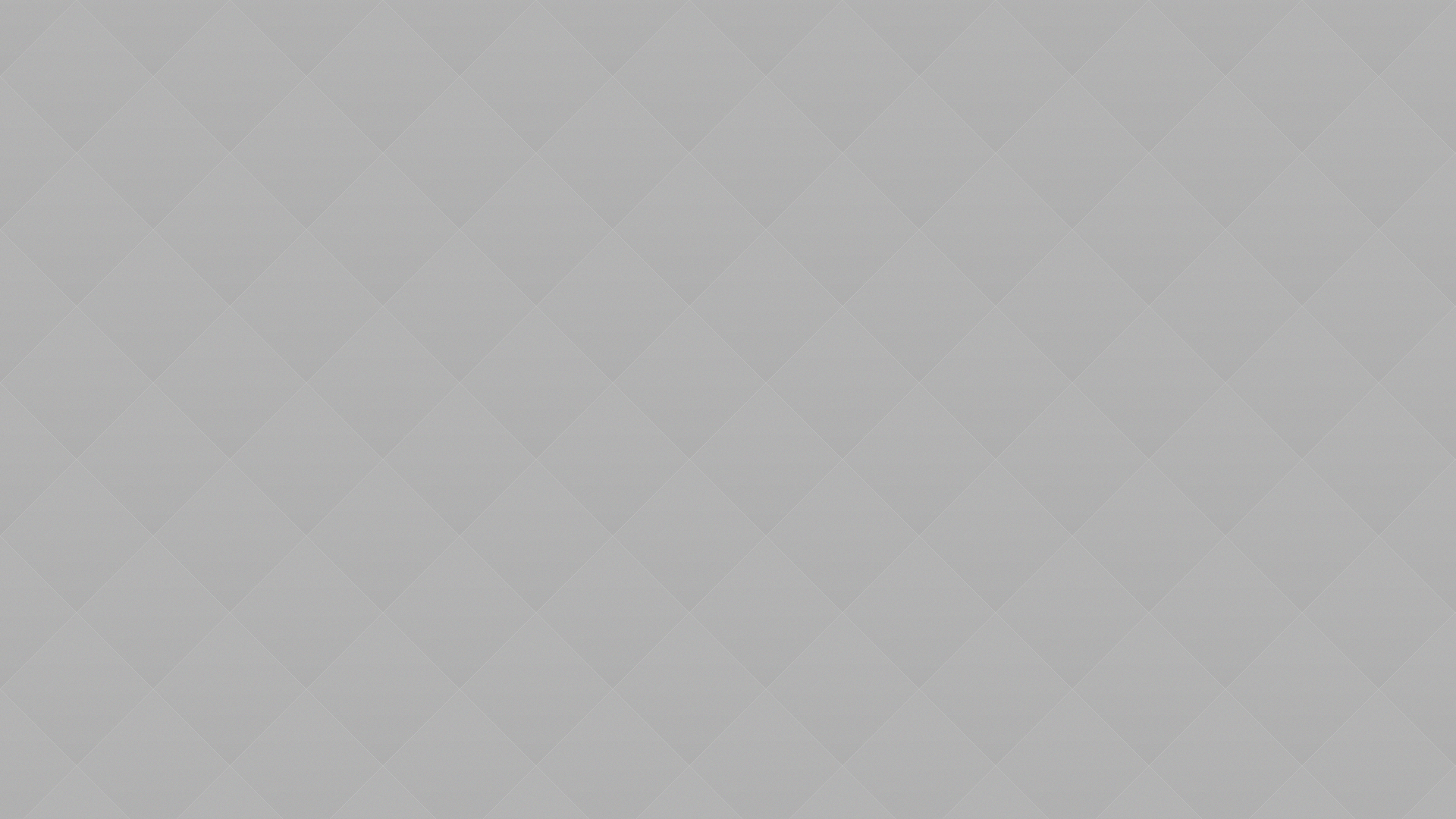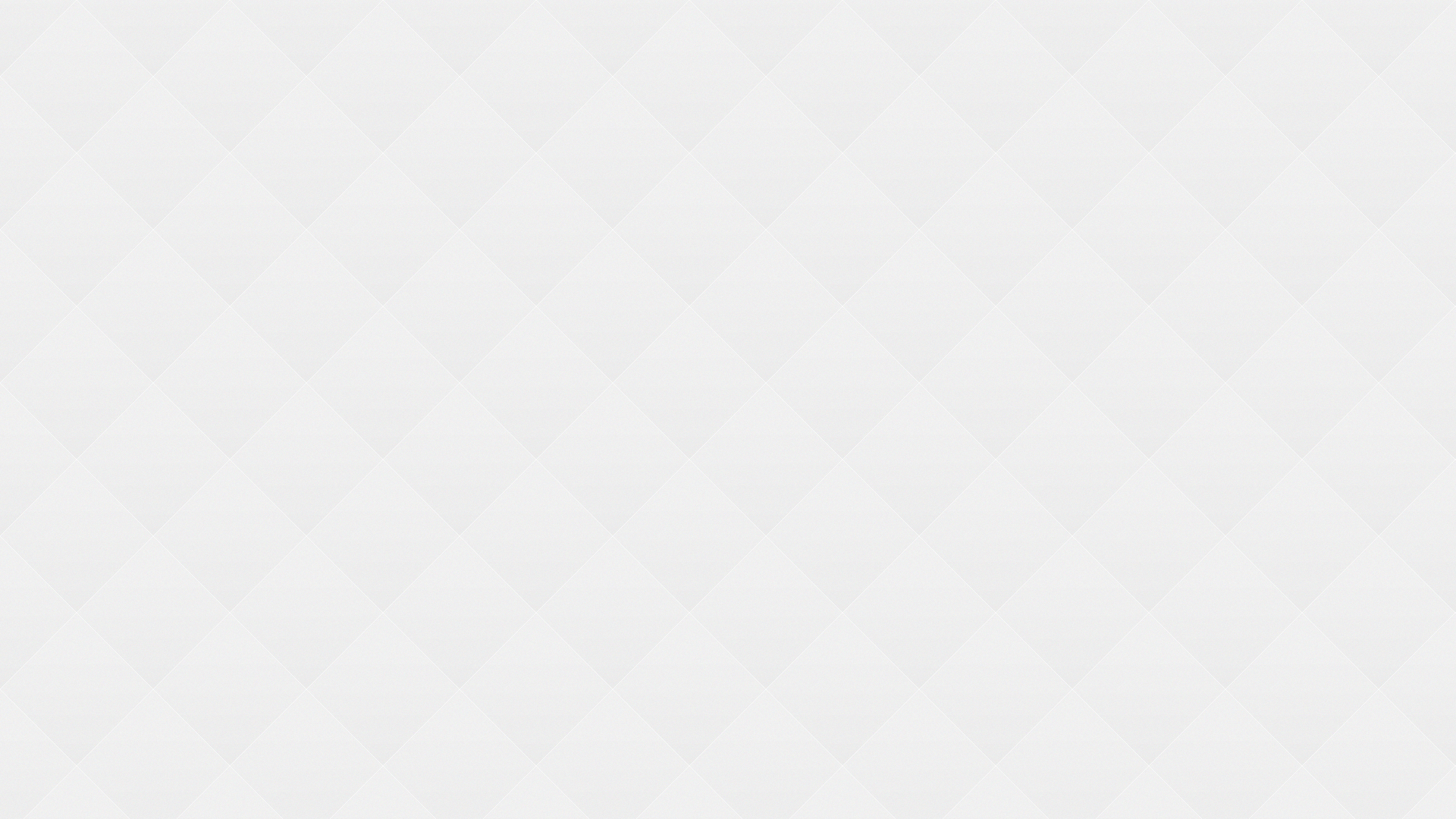 Assemble Your Bouquet
Create your own bouquet of flowers from our collection
-15%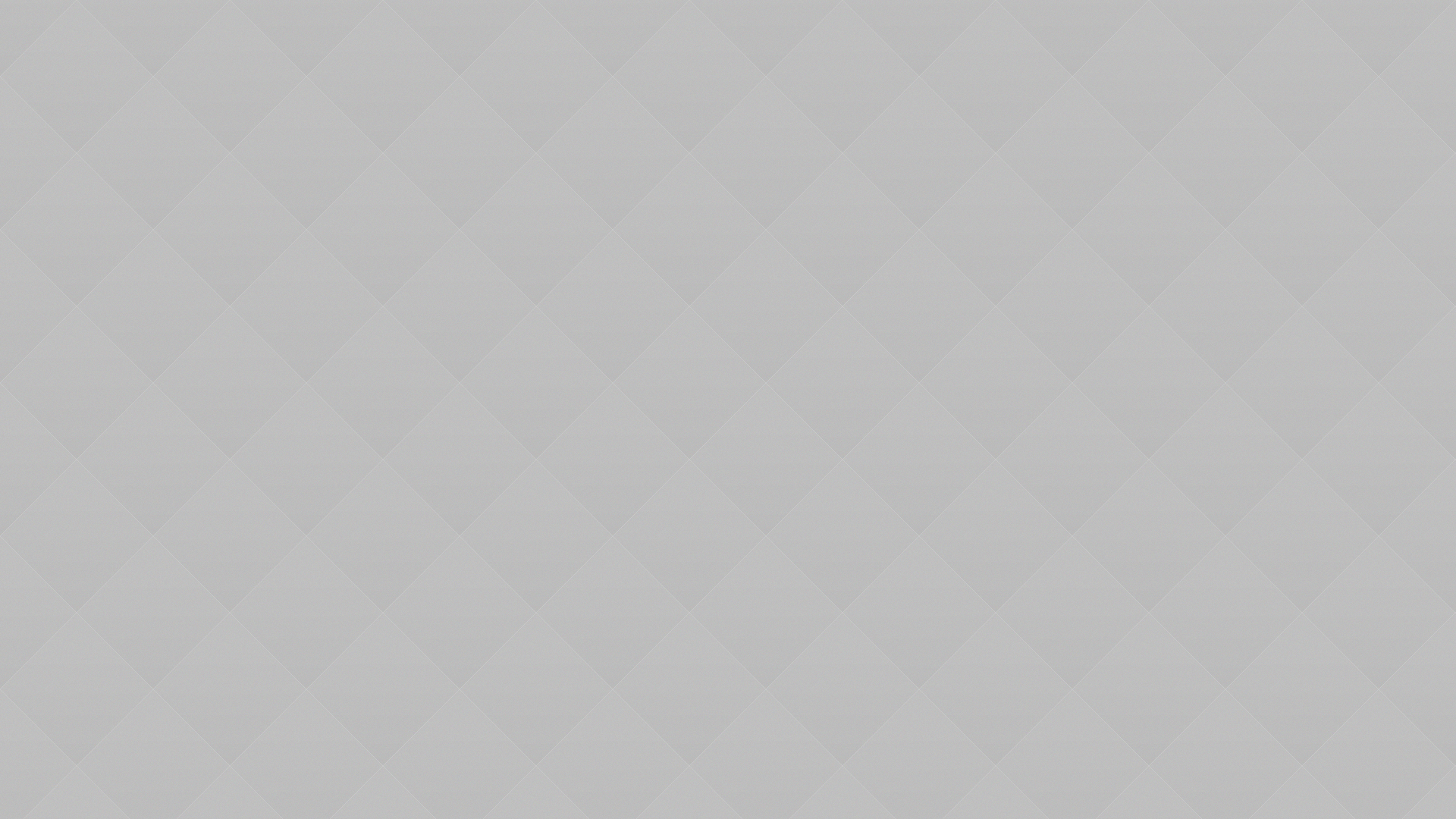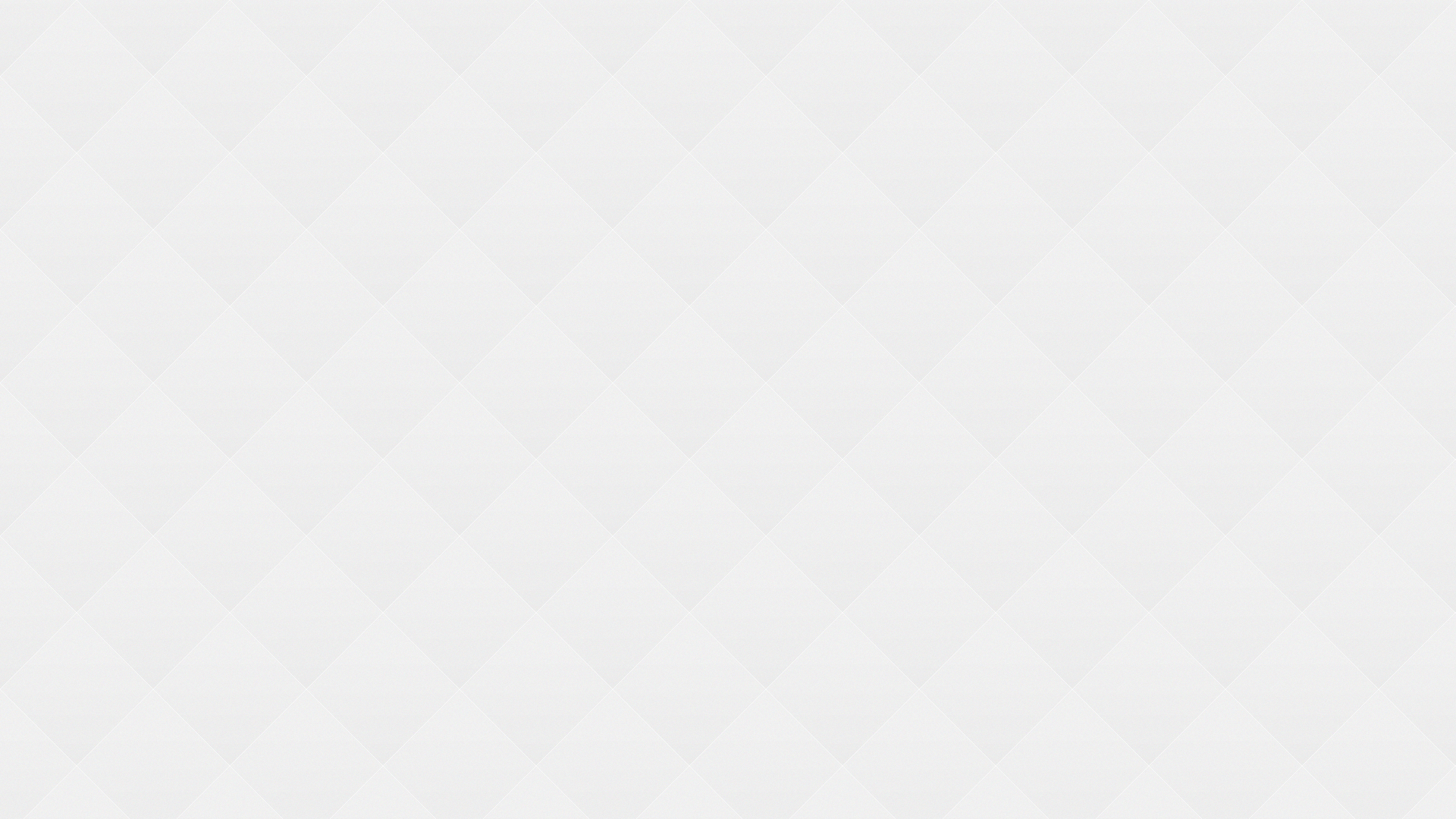 Gift Boxed White Roses
Create your own bouquet of flowers from our collection
-10%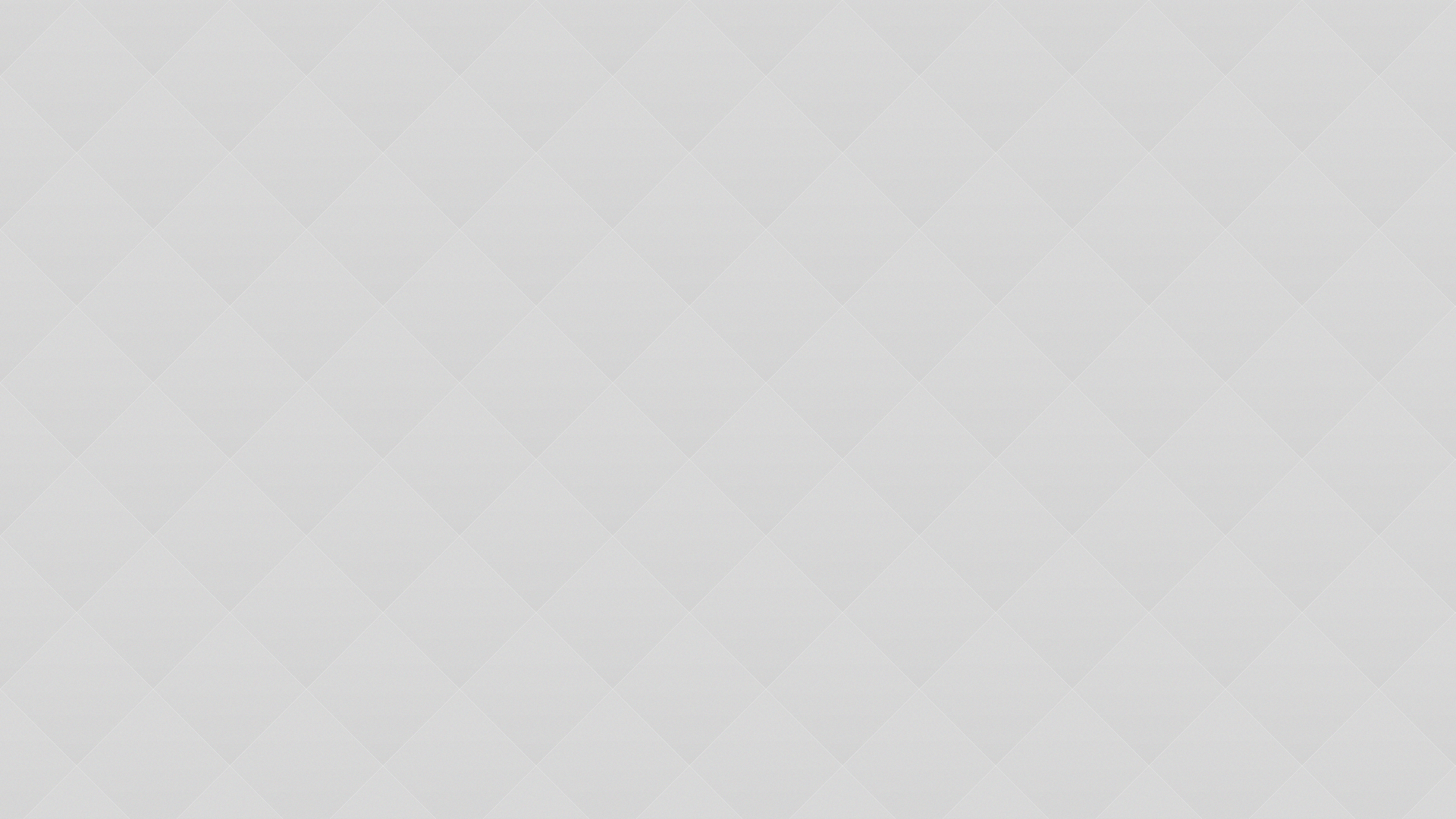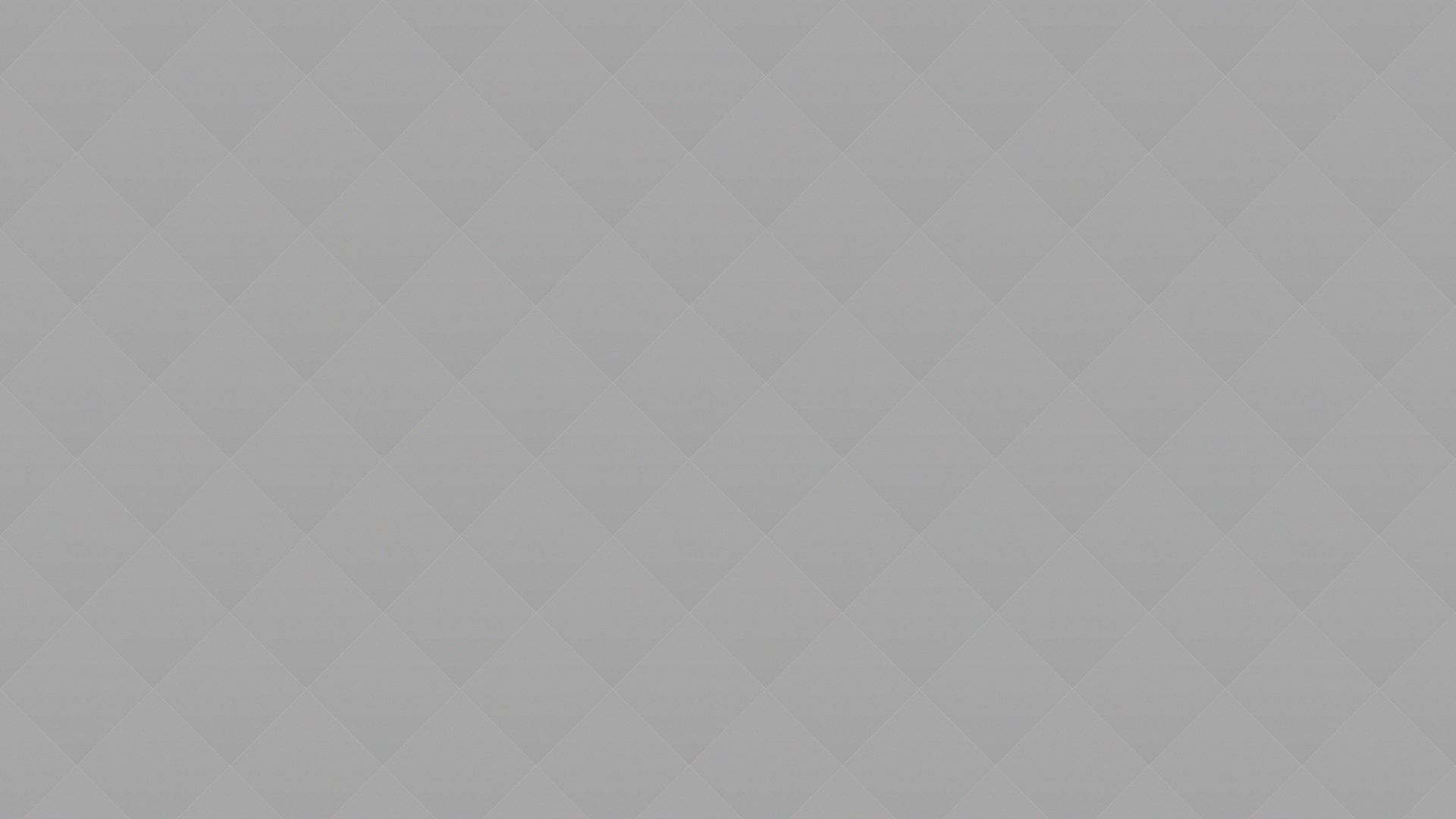 Wedding florist
Your wedding flowers may be a large part of your wedding
-28%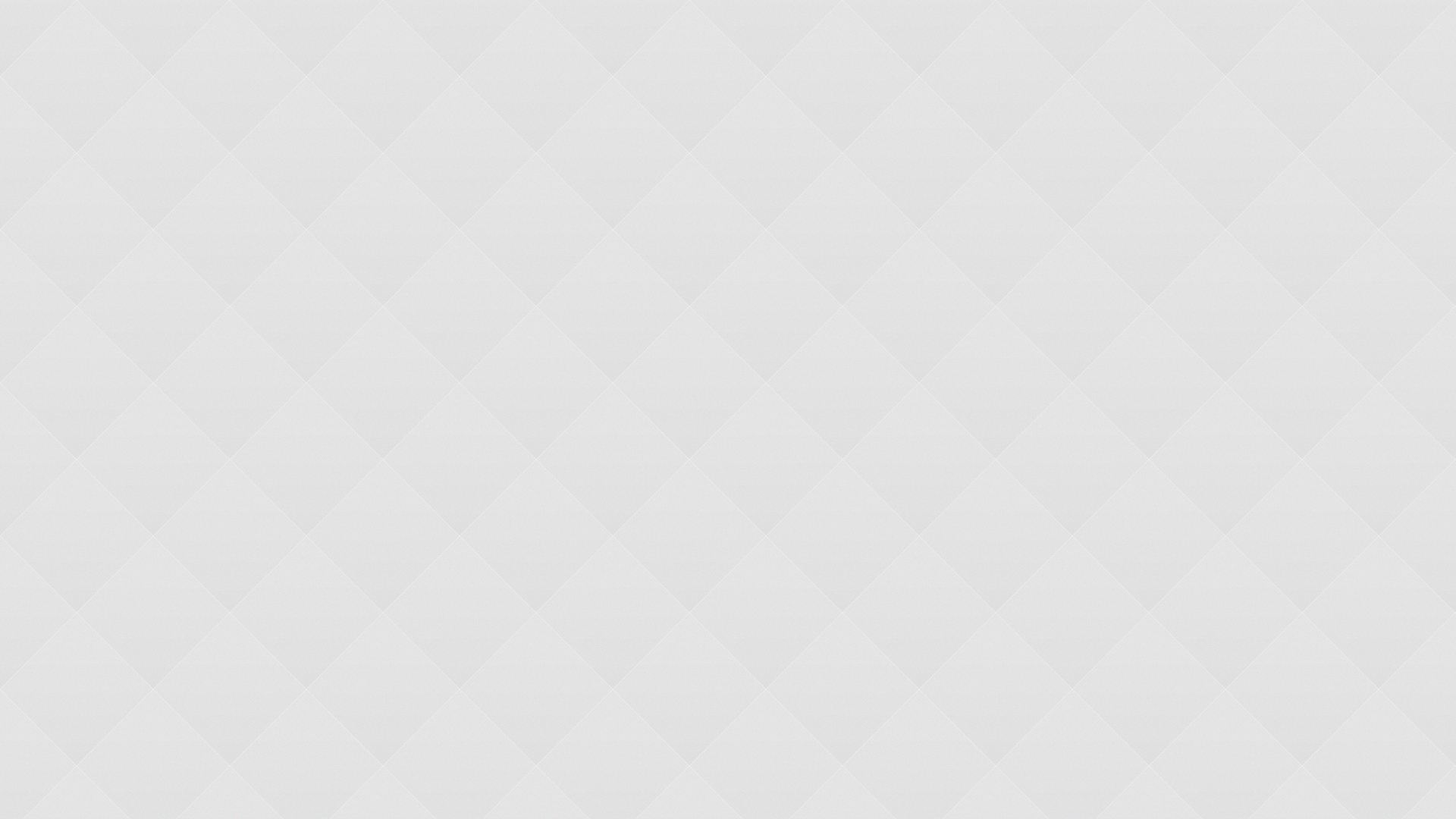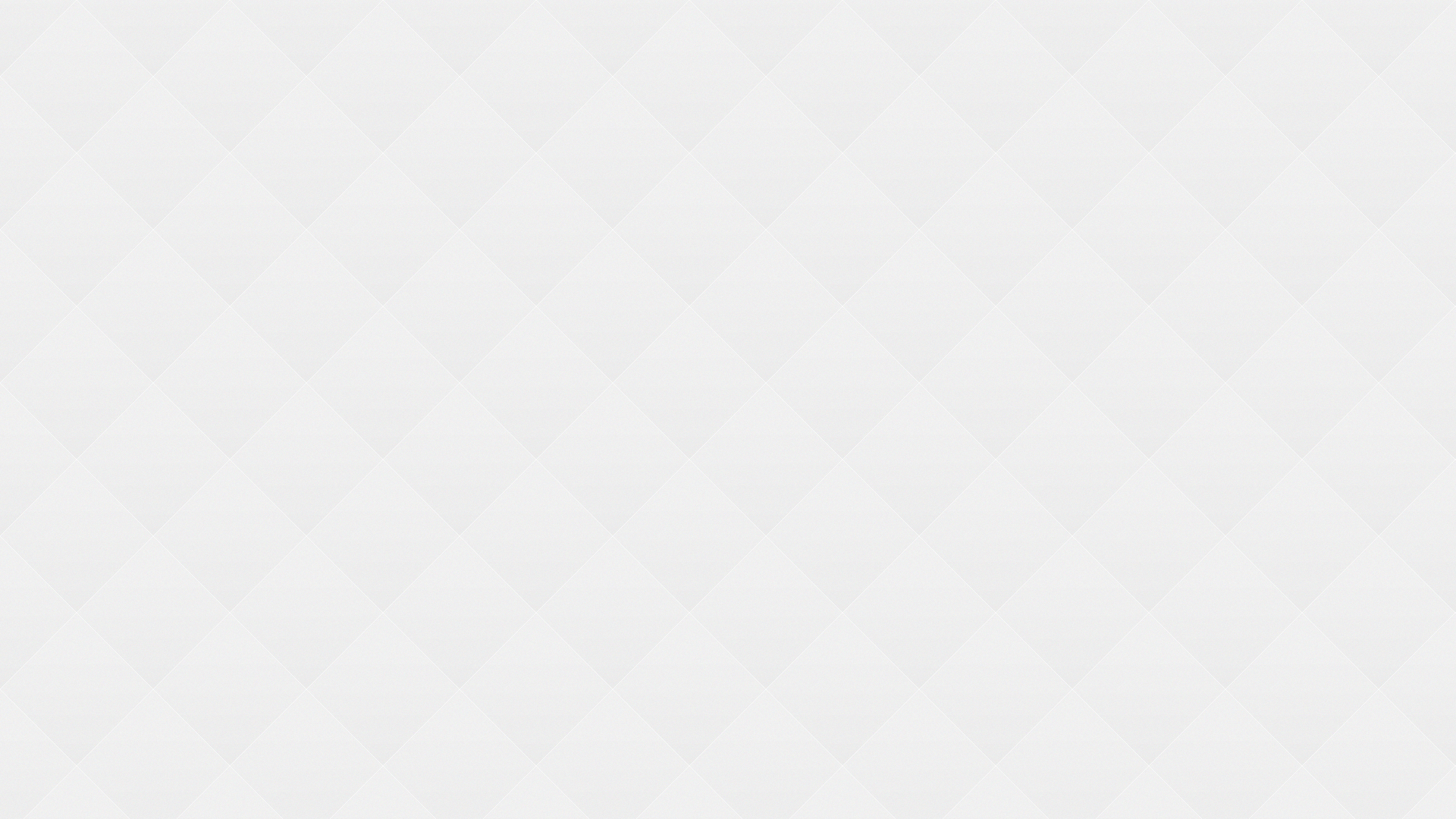 Summer Bouquet
Create your own bouquet of flowers from our collection
-15%
making bouquets with passion
Flowers and Strawberries
Perfectly Paired
making bouquets with passion
Birthday Flowers for Mom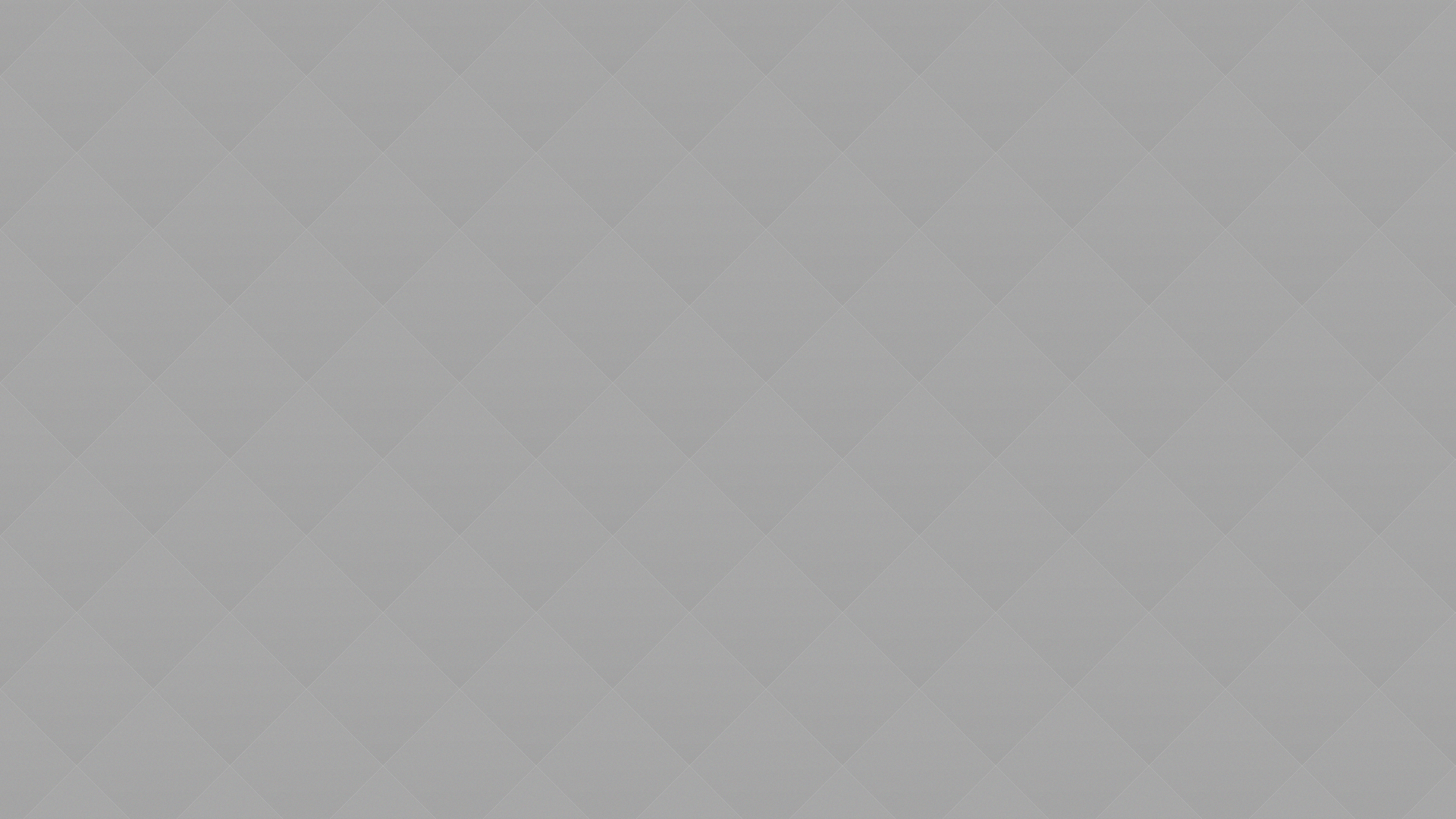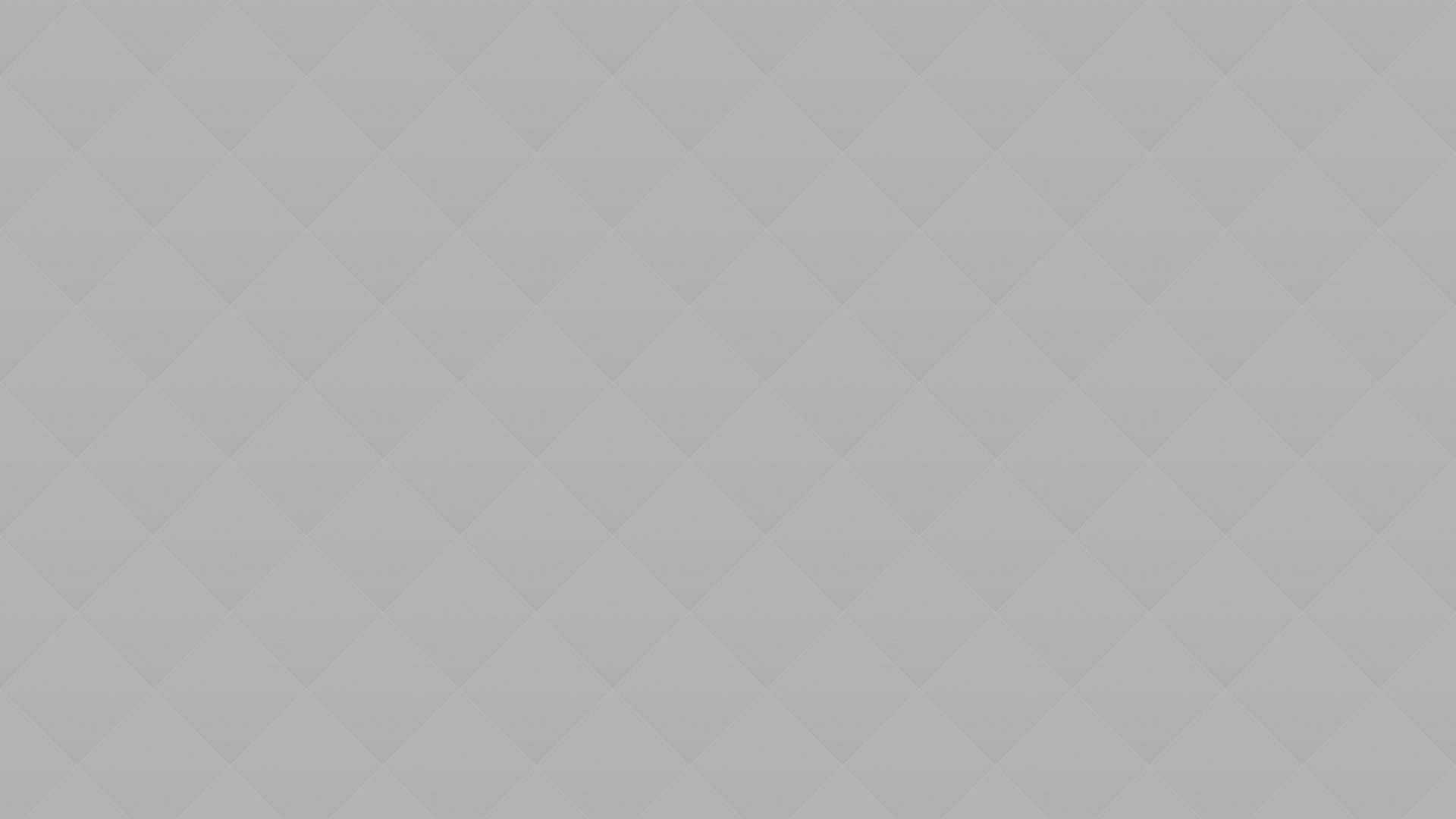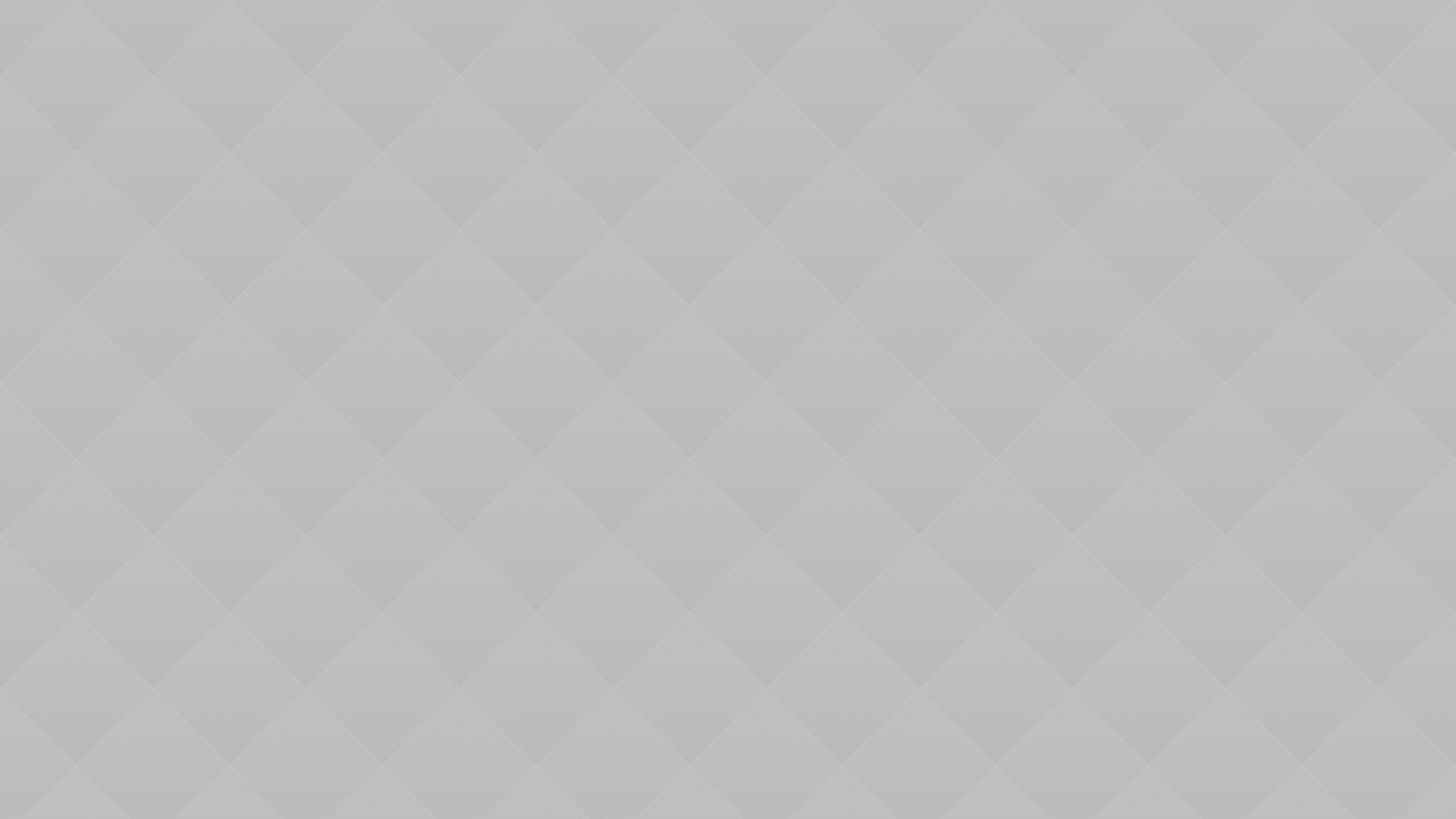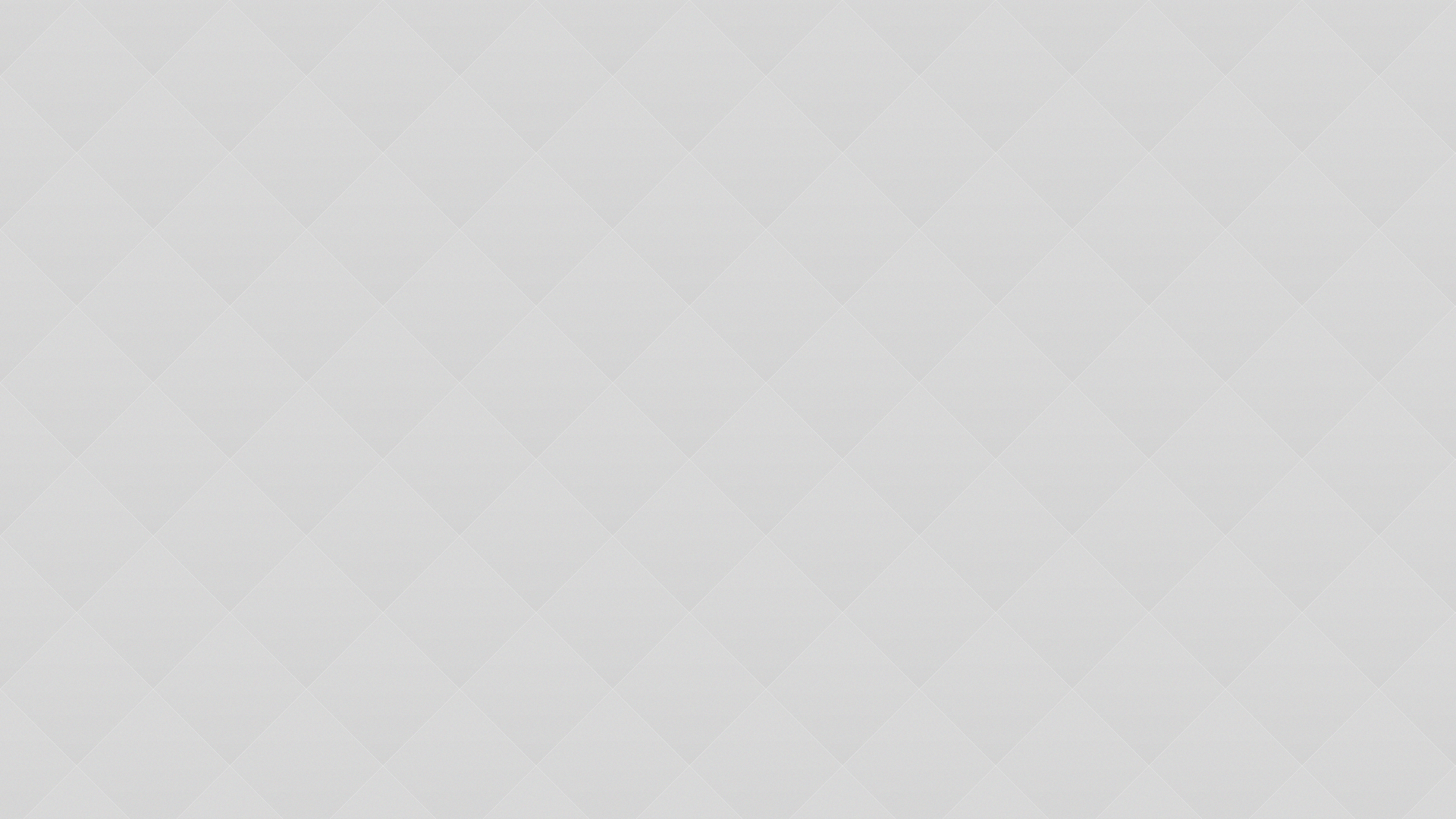 We've Unlimited Flower Collections
We are Flower Shop committed to offering only the finest floral arrangements and gifts, backed by service that is friendly and prompt.

Inspired by the beauty of nature, created with love
Diese Fehlermeldung ist nur für WordPress-Administratoren sichtbar
Fehler: Kein Feed gefunden.
Bitte geh zur Instagram-Feed-Einstellungsseite, um einen Feed zu erstellen.